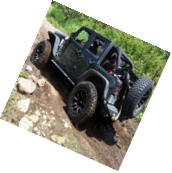 EVENTS

Our Annual Vets Fun Run is our main fundraising event. Held in Minden at Ray's Place, we match up Veterans with Wheelers to head out on the local off-road trails for a couple of days of fun. For some Vets, this is a rare opportunity to have a mini-vacation without worrying about the costs. Ray is generous enough to donate some accommodations, and with registration fees, and the fundraising done in advance, we are able to off-set Veterans' stays. Veterans with 4WD vehicles are most welcome.

Not many events provide meals from the start to the end of the itinerary, plus great draw prizes!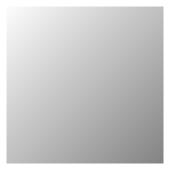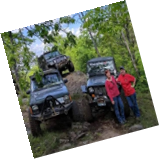 Stay tuned for the next event in September 2020!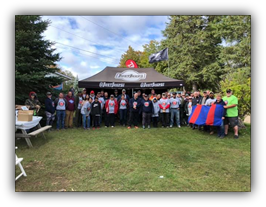 Copyright © 2019 by 4 Wheelers 4 Vets Inc. • All Rights reserved • E-Mail: info@4wheelers4vets.ca
Ongoing Support | Annual Trail Run